The Beauty Of Giving Back.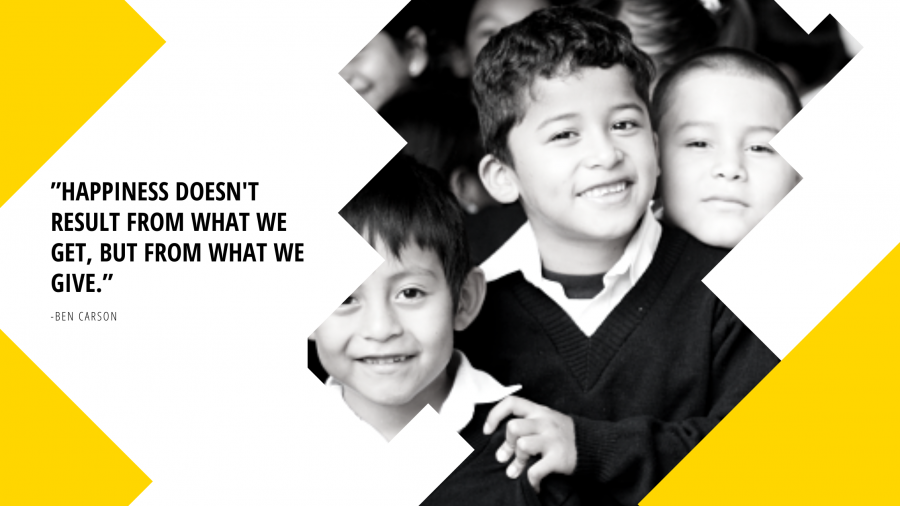 At Percy John Flooring, we believe in working together as a family, and we aim to instill the same emotion both within our organizational culture and our partners. With all the love and appreciation we get back from our employees, contractors, and partners, we are constantly motivated to help our customers better and give back to the community. A part of our mission at Percy John Flooring is to give back to the less fortunate and help them get closer to their dreams and aspirations. To implement that, we aim to invest a set percentage of our proceeds towards the future of those children that are not blessed with adequate resources or the right environment to flourish in and discover their true potential. Our goal is also to catalyze the growth of this initiative in years to come.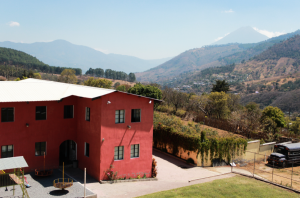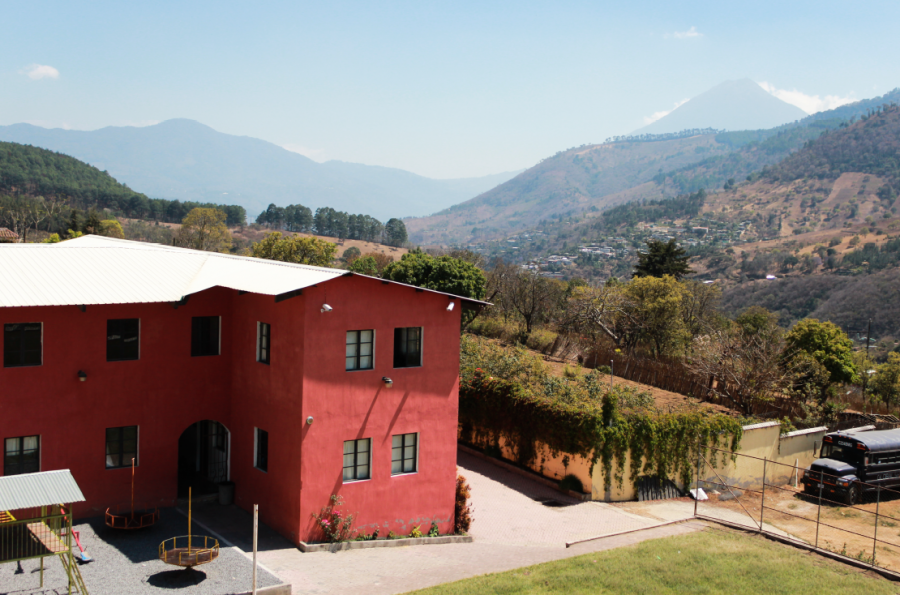 In Guatemala, quality schooling with a safe environment is not very prevalent. The general public school system is overcrowded and underfunded, leading to schooling situations that do not seem fit for a child's sound education system. Private schools come in place and aim to provide relief and a healthy environment for students. Still, they are prohibitively expensive, and most families can't afford the high fees for uniforms, textbooks and school supplies — let alone the tuition fee.
We partnered with Global Shore Opportunities – a non-profit organization that aims to provide quality education with adequate resources, meagre finances to facilitate students who struggle with affordability.
They also aim to instill faith in students' hearts to constantly remind them that they will never be alone in their life's journey.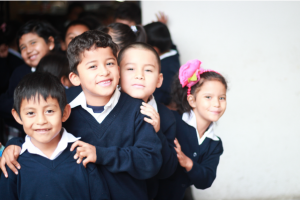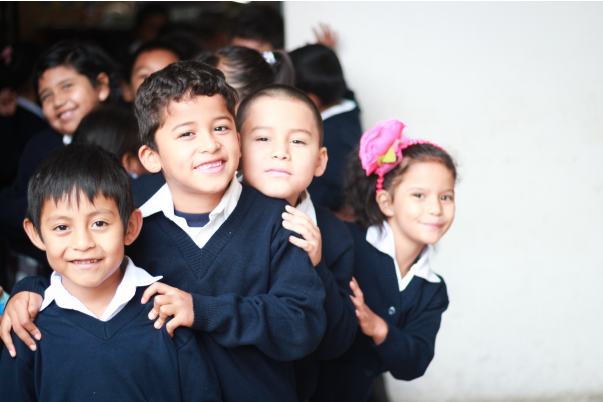 "Global Shore's mission is to transform Guatemala through Christ-centred education. We want to provide a safe — and affordable — environment where students can come, experience God's love and come away transformed, able to make a change in their community, their family, their workplace. Where public schools keep getting crowded, we keep our class sizes low. Private schools overcharge for uniforms and school supplies; we strive to keep our costs down and charge minimal tuition lowered further for families in need. We've been in operation for the past 15 years or so and are starting to see our new graduates find jobs, head to university, and make a difference. We've had lots of companies and organizations come alongside us because they see our students' results, who are staying in school, achieving academically and graduating from high school." – Fred Brown, Communications Director, Global Shore Opportunities.





We thank Global Shore Opportunities to help us be a part of their humble initiative and give Percy John Flooring the opportunity to help these wonderful little kids that deserve nothing but the best.


  By donating towards the work of Global Shore Opportunities, you're providing opportunities for students in Guatemala. Fill out and submit the following form to help make that vision a reality!

https://globalshore.org/donate-now-ca/
---