Vancouver's Premier Flooring Company For Building, Designers, and Homeowners.

menu
Builders & Installers.
Flooring for builders & installers

Providing everything you need to get the job done faster and with a lower overhead.
While other flooring companies may offer lower prices, we can help you save time and money in the long run by providing everything you need to just show up and do the job. Our full suite of flooring services for builders and installers are backed by our expert team members and high-quality glue, wood, and flooring products.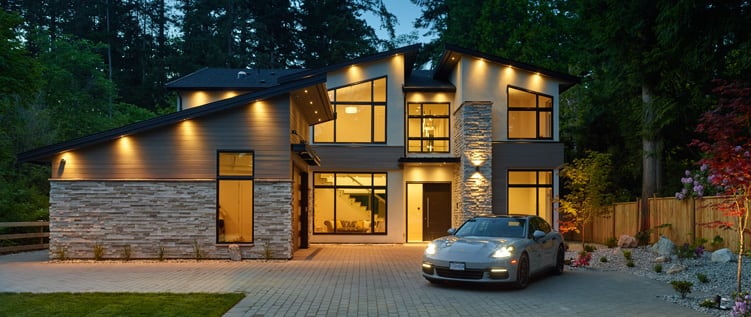 The support you can expect from Percy John.
Direct contact with our professional team members
Access to supporting information like CAD and BIM assets
Manufacturer/supplier access
Delivery services
Quality control checks
Inspiration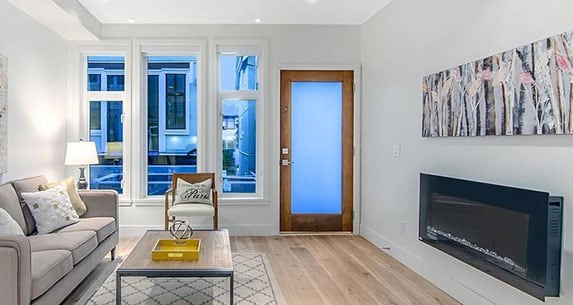 Entrances
Make a great first impression with beautiful and durable flooring for all kinds of entrances.
Full flooring bundles including everything you need to install a foyer or entryway floor efficiently and easily
Durable brands for high traffic areas
Kitchen
Durable and beautiful kitchen flooring for renovations and new installations.
Kitchen floor bundles offered including glue, flooring, and subfloor materials to help you complete the job quickly
Durable, high-quality flooring to ensure long-lasting surfaces in high traffic areas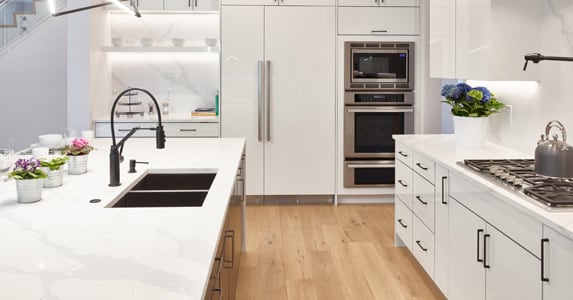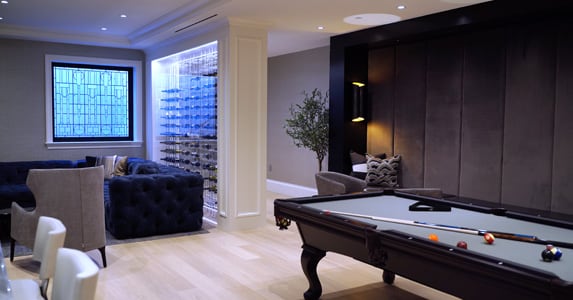 Lounge
Premium comfortable and stylish flooring for all kinds of lounges and living rooms.
Massive variety of styles for all kinds of aesthetic outcomes
Easy to install flooring packages for all living areas
Flooring to promote comfort and connect the space
Nosing & Manufacturing
Pre-fabricated stair and nosing components to match any floor.
Stair nosings of all sizes manufactured in-house to match your needs
High-quality craftsmanship and durable materials to ensure long-lasting beauty
Prepared for pickup with glue and everything else you need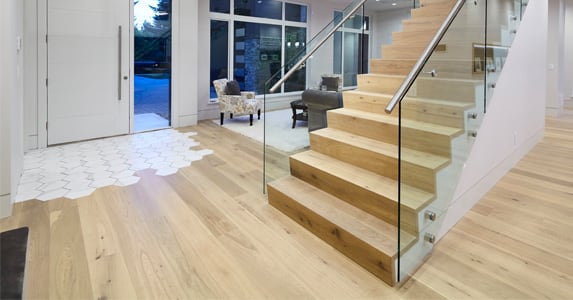 Document Library
Bonnard
Chalet
Chevron Line
Country
Herringbone Line
Metropolitan Grey Line
Vintage
Need more information? We are always here to answer any questions, call us at: 604 259 7231

Fuzion
Need more information? We are always here to answer any questions, call us at: 604 259 7231

Richmond
Carpet – Collage Collection
Carpet – Opulen II Collection
Laminate – Harbor Front Collection
Laminate – Reliance Collection
Laminate – Stirling Collection
Need more information? We are always here to answer any questions, call us at: 604 259 7231