Vancouver's Premier Flooring Company For Building, Designers, and Homeowners.

menu
Architects & Designers.
Flooring for architects & designers

We provide unparalleled support for making your life easier.
At Percy John, our goal is to provide you with peace of mind, easy access to materials, and overall great experience. That is why our highly knowledgeable team members make it a point to go over our product selection with you so that you can be confident that you are getting the best flooring options for your unique requirements.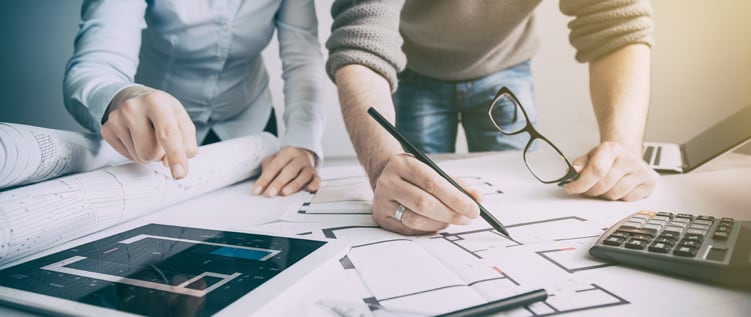 What you can expect from Percy John.
Direct contact with our team of professionals
High-quality products
Robust sample boxes
Designer rebate program
Access to supporting information like CAD and BIM assets
Inspiration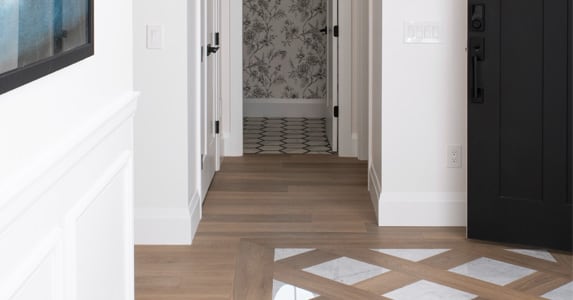 Custom Entrances
Flooring was used in this project to tie together the overall design of this home and keep the space light and natural in tone.
Handpicked flooring paired with other interior design elements to create a beautiful look
Included flooring for beautiful mosaic-style entryway
Custom Staircases
Custom manufactured stairs and nosings were used in this project to tie the space together and create a cohesive aesthetic throughout.
Sprawling wood flooring that enhances and enlarges the space
Seamless transitions from room to room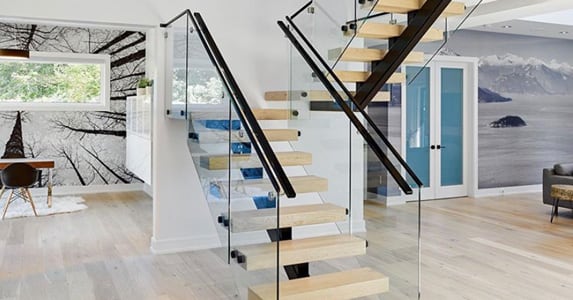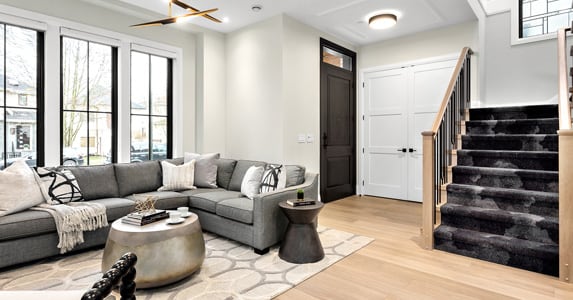 Custom Floor Options
The pairing of multiple types of flooring brought a feeling of variety and luxury to this home.
Carefully selected carpet, engineered hardwood, and area rug used to complete the home's aesthetic
Custom stairs and nosings manufactured for consistent design
Document Library
Bonnard
Chalet
Chevron Line
Country
Herringbone Line
Metropolitan Grey Line
Vintage
Need more information? We are always here to answer any questions, call us at: 604 259 7231

Fuzion
Need more information? We are always here to answer any questions, call us at: 604 259 7231

Richmond
Carpet – Collage Collection
Carpet – Opulen II Collection
Laminate – Harbor Front Collection
Laminate – Reliance Collection
Laminate – Stirling Collection
Need more information? We are always here to answer any questions, call us at: 604 259 7231